Alpine Dental serving Mount Vernon, Burlington, WA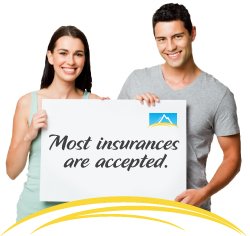 Mount Vernon dentists, Dr. Raman Patel and Dr. Austin Gallant at Alpine Dental are proud to provide affordable and gentle dental care for your entire family. Your family dentists, Dr. Raman Patel and Dr. Austin Gallant have been serving Mount Vernon and Burlington communities for years with passion.

Our Burlington dental practice provides a complete dental solution including dental implants, dental crowns, dentures, dental veneers, and more.

Alpine Dental has been a good neighborhood and helped patients in Mount Vernon and Burlington take care of their dental needs for years.



Affordable & Experienced Dental Care

If you feel anxious with a dentist, Alpine Dental offers sedation dentistry that eases your tension and keeps you relaxed while we are working on your mouth. In addition, Alpine Dental uses state-of-the-art technologies such as KODAK® Cosmetic Imaging software to get a clear image of your mouth.

Our intraoral cameras provide instant feedback, so you can see real-time footage of your mouth. Here at Alpine Dental, we use the latest sterilization procedures and maintain the highest standards of quality in all aspects of your dental care.



Relaxed In Our Mount Vernon Dentist Practice

Are you looking for a dentist in Mount Vernon, or Burlington that your entire family can trust? Dr. Raman Patel, Dr. Austin Gallant, and his team of experts are here to care for all your dental needs! Call your Burlington dentist, Alpine Dental today! (360) 424-7921!